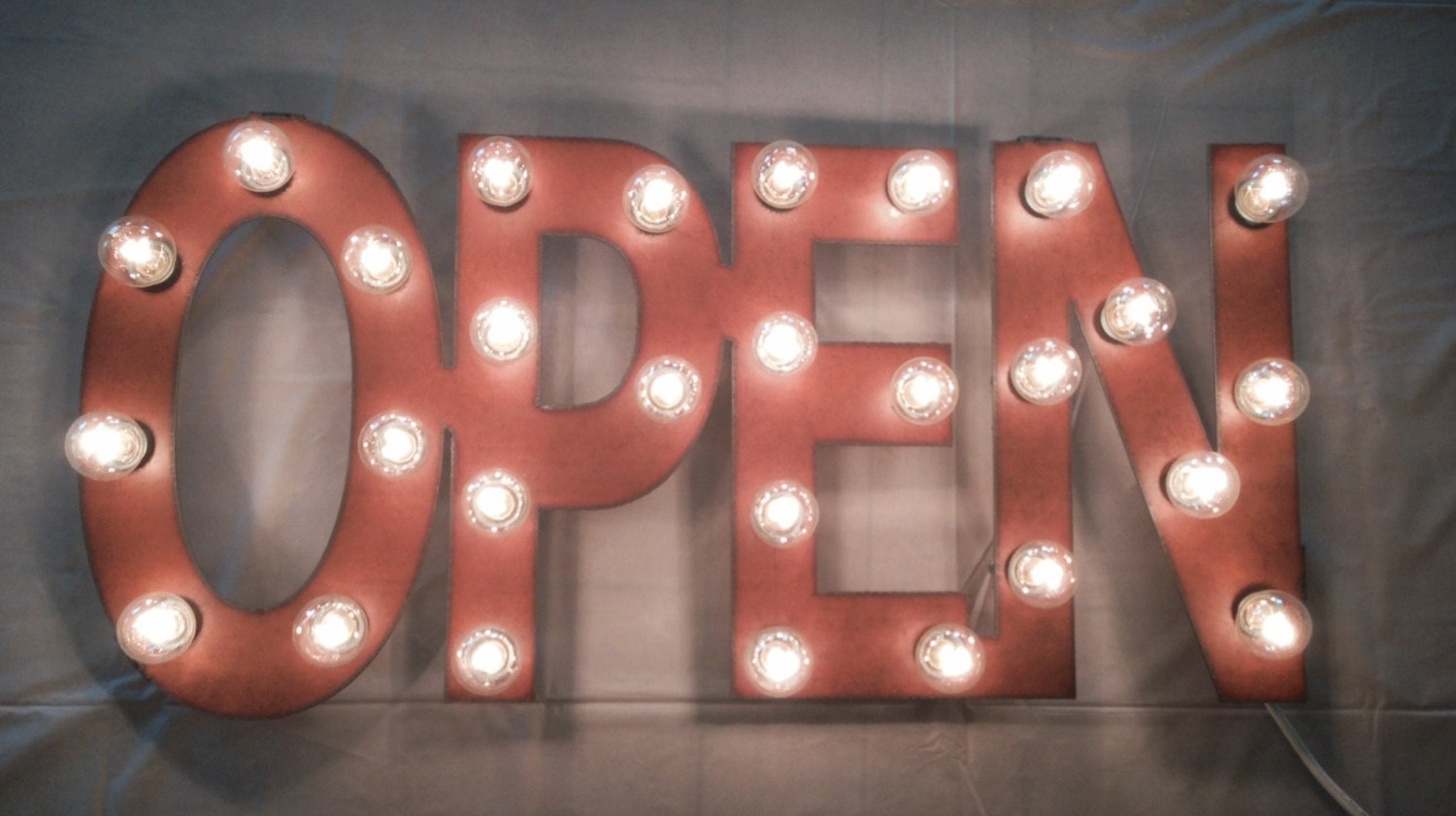 In Roman times*, vacations were times that men (almost invariably) took time out of their busy daily life and work in the city and went off to Lake Como or somewhere to sit and read and reflect and catch up on all the thinking that they hadn't had a chance to do while they had been working.
I've just got three weeks to go of our family sabbatical/extended vacation in France. I've been mainly spending my time finishing up my Clore Social Leadership research into pedagogy and leadership in the social sector. And trying to get the baby to sleep. But I've also taken on a few small projects to keep my brain in gear. They've included:
outlining a theory of change and early-stage growth strategy for an international charity;
project managing a website launch (with a heavy focus on copy, content and messaging for a UK-based refugee organisation);
developing a corporate social responsibility partnership strategy for a third sector organisation; and
writing a report and recommendations for an innovative professional training programme.
I'm coming back to the UK in January and have the space to take on some additional projects.  Get in touch if I could help…
*I never thought I'd see the day when I'd start with that godawful phrase…